Looking for some music lessons? Need to brush up on your guitar skills? Awesome! Hopefully this page will give you some ideas about what I offer, and help you to make a decision about whether I'm the right teacher for you.
The Mantra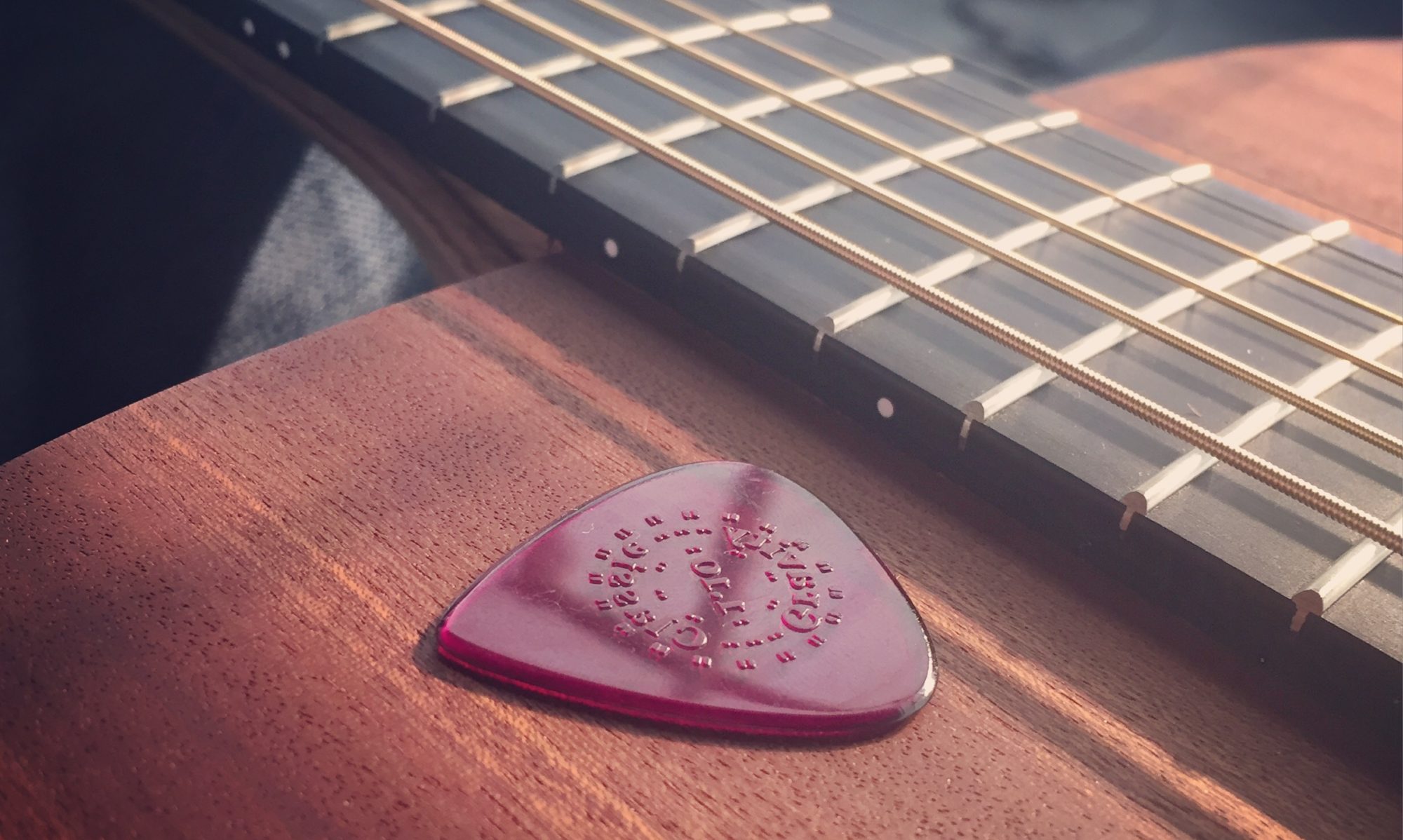 It is super important to me that every student has the opportunity to achieve their goals. This is why I work with each of my pupils on an individual tuition plan. Whether you want to learn how to read traditional notation, work on some killer blues licks, or get to grips with your favourite metal riffs, we will make sure you can get there in an efficient and interesting way.
Lesson Topics
We can cover a multitude of styles from beginner right the way through to degree level. Some of the awesome topics that we could look at are:
Rock
Pop
Blues
Jazz
Soul
Funk
Music Theory
Acoustic Techniques
Heavy Metal
Plus many more!
We wouldn't have to stick to just one either! Mix and match is cool, and we can delve as deeply into each subject as you want.
If a student wishes to study for grades, I tend to prefer the RGT syllabus, although I am more than happy to work with another system such as RockSchool or ABRSM if they are more appropriate. The RGT is part of the London College of Music, and I have been a member of this organisation since 2008. If you'd like to learn more about what they do, check out http://www.rgt.org/
If you don't know what you want to learn, or find the whole thing too daunting then don't worry! Get in touch and book yourself a free taster session to help guide and inspire you.
My history
If you want to know a bit more about me and what I've been up to, check out the About Me page. In the mean time, here are some of the things you may want to know about my teaching.
I've been teaching the guitar since 2006, and have been a member of the Registry of Guitar Tutors since 2008. I also have a recent enhanced DBS check (formerly known as a CRB check) certificate which is available to view on request.
The Damage
The first 30 minute taster session is free, and aims to get a grip on where the student is at with their playing (if they have any experience), the kind of music that inspires them, what they want to get out of their lessons, and plan out how we can best achieve those goals.
Tuition usually takes place in my home studio a 5 minute walk from Odd Down Park&Ride, but I am also able to travel up to 10 miles to teach at your home if that is preferable. Lesson prices are outlined in the table below, the standard prices are for tuition based in my home studio and the £7 travel subsidy would be to cover my costs if you would like me to come to yours.
| Lesson Time | Price |
| --- | --- |
| 30 Minute Lesson | £18 |
| 60 Minute Lesson | £28 |
| 90 Minute Lesson | £36 |
| Travel Subsidy | £7 |
If you decide to take up lessons after your free trial, I can offer a 10% discount for advance payment of blocks of 5 or more hours. This would mean that for every nine lessons, you get one free! A note on this is that the lessons do not need to be a single time slot every week (although that is recommended) and cancellation/rearranging a lesson is no problem, all I ask is for at least 24 hours notice.
Anything else?
If you have any other questions or book a free taster session then why not send me a message? I'm looking forward to hearing from you!