So, you're thinking of getting some guitar lessons?
That's great, you've come to the right place! I'm an experienced and professional teacher who can help you fast track your progress on the guitar. Getting guitar lessons from a personal tutor will give you the best opportunity to reach your goals as a musician. Whether you're an adult, child, beginner, intermediate, or advanced player I am here to help. This page will give you some info about what I offer, and help you to make a decision about whether I'm the right teacher for you.
Why should I pay you when I can get all this for free on the internet?!
The web has a whole host of great information, and we all know that there are some fantastic guitar lessons on YouTube and other sites. A lot of these are really useful, and I will be the first person to point them out to my students whenever I find something new. What these courses and videos can't do, is analyse your playing and help you find the best way to play the things you want to learn. That's where a personal guitar teacher comes in. Rather than just being told what to play, we can look at how to play it. There's also a FREE no obligation taster lesson! What is there to lose?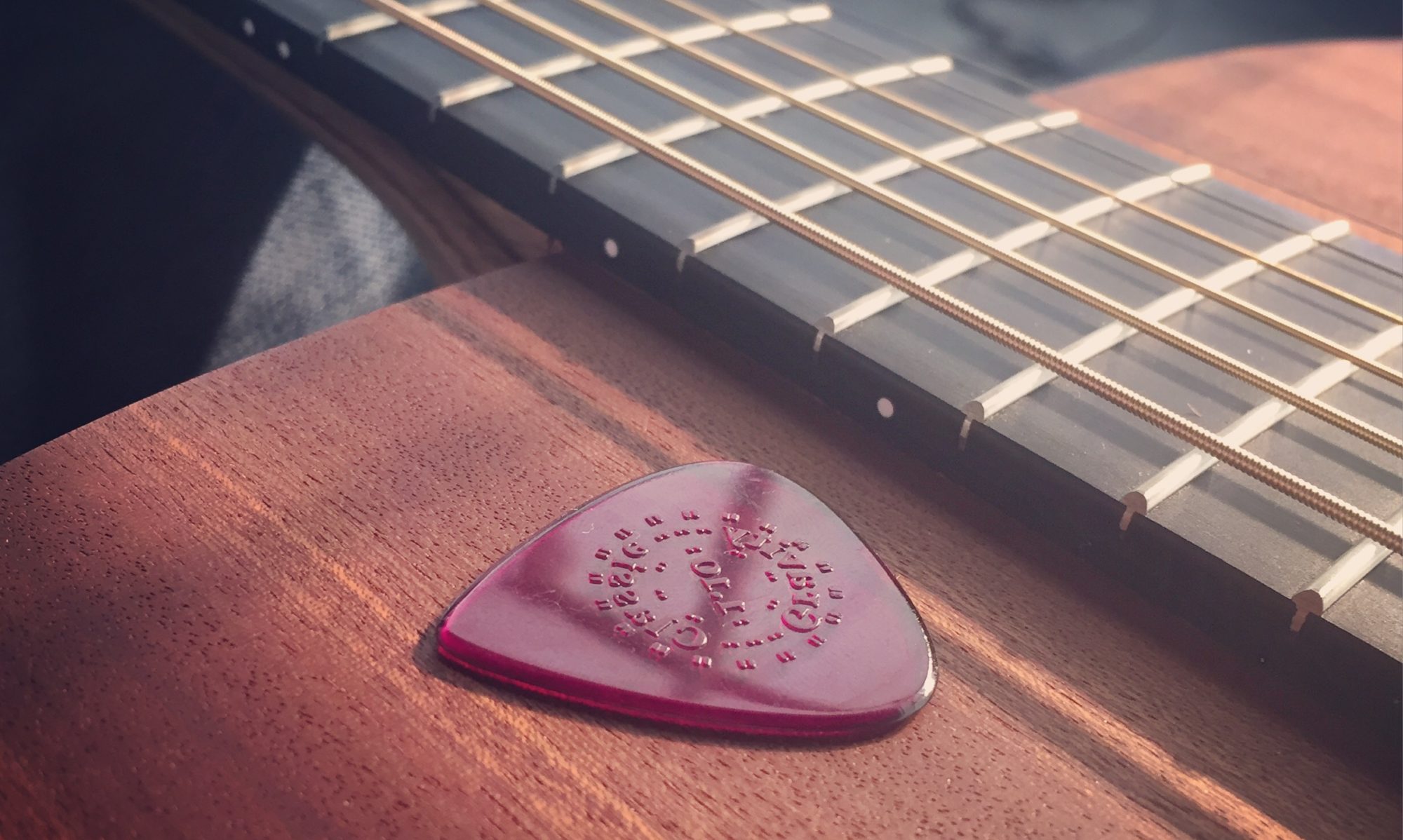 The Mantra
Guitar lessons with me are both packed with information and super fun. I want you to be inspired to practise your guitar, and having a great time at your lessons is the best way to achieve this.
When you come for your free 30 minute taster session, we will make an individual tuition plan for you. Whether you want to learn how to read notation, or work on some killer blues licks. Perhaps you want get to grips with your favourite metal riffs, or the latest shred licks? We will make sure you can get there in an efficient and interesting way.
How much does it cost?
Depending on how long you want each lessons to be, prices start from as little as £18 per lesson. A 10% discount is also available if you book a block of lessons in advance! There's no need to keep a fixed time for your lessons either, they can be booked in whenever is convenient for you.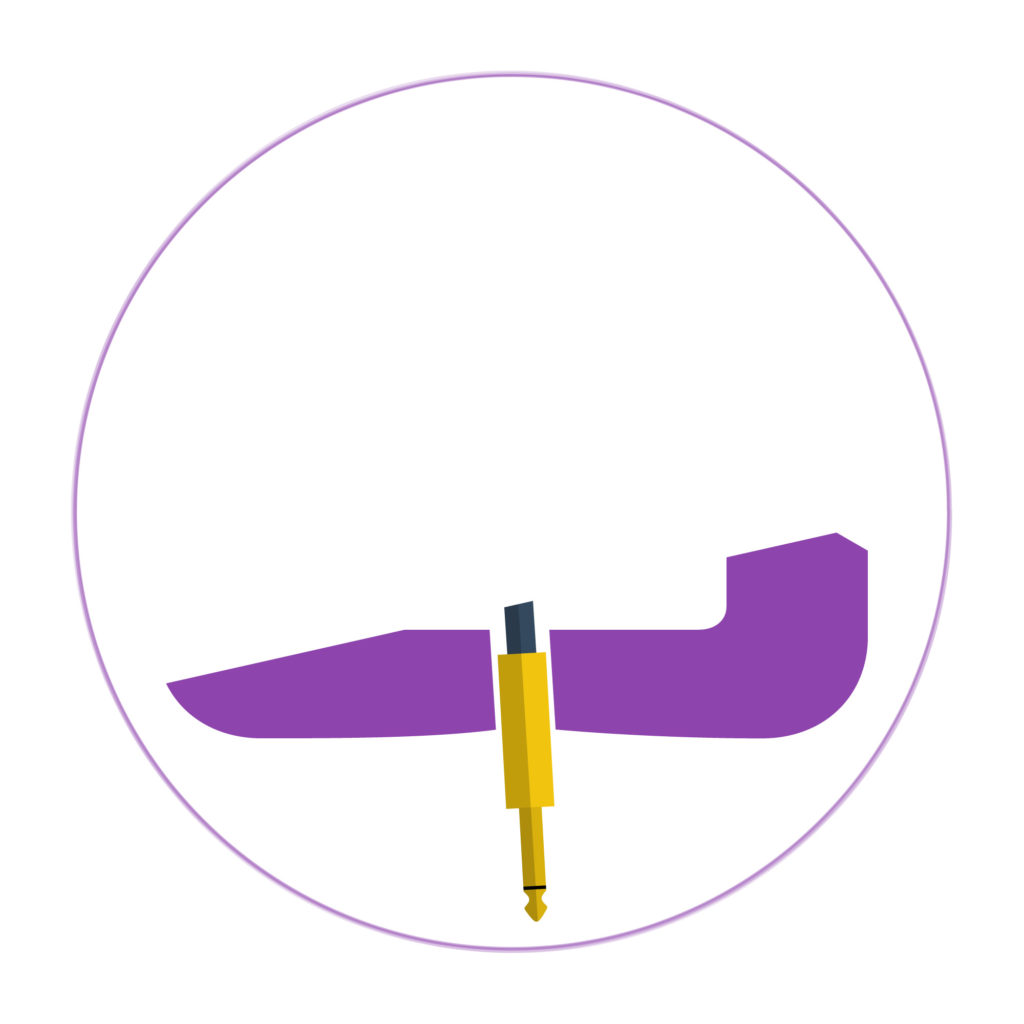 Get 10 lessons for just
£180
£162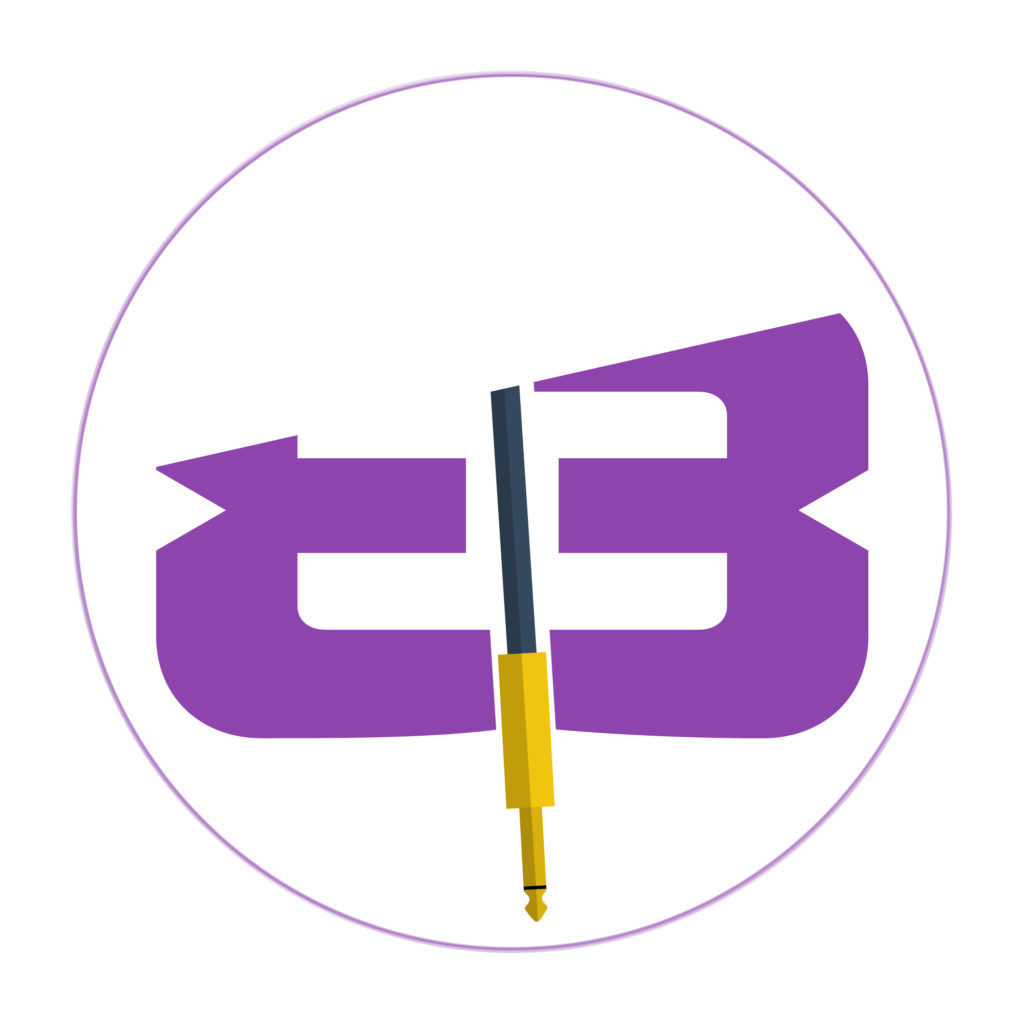 Get 10 lessons for just
£280
£252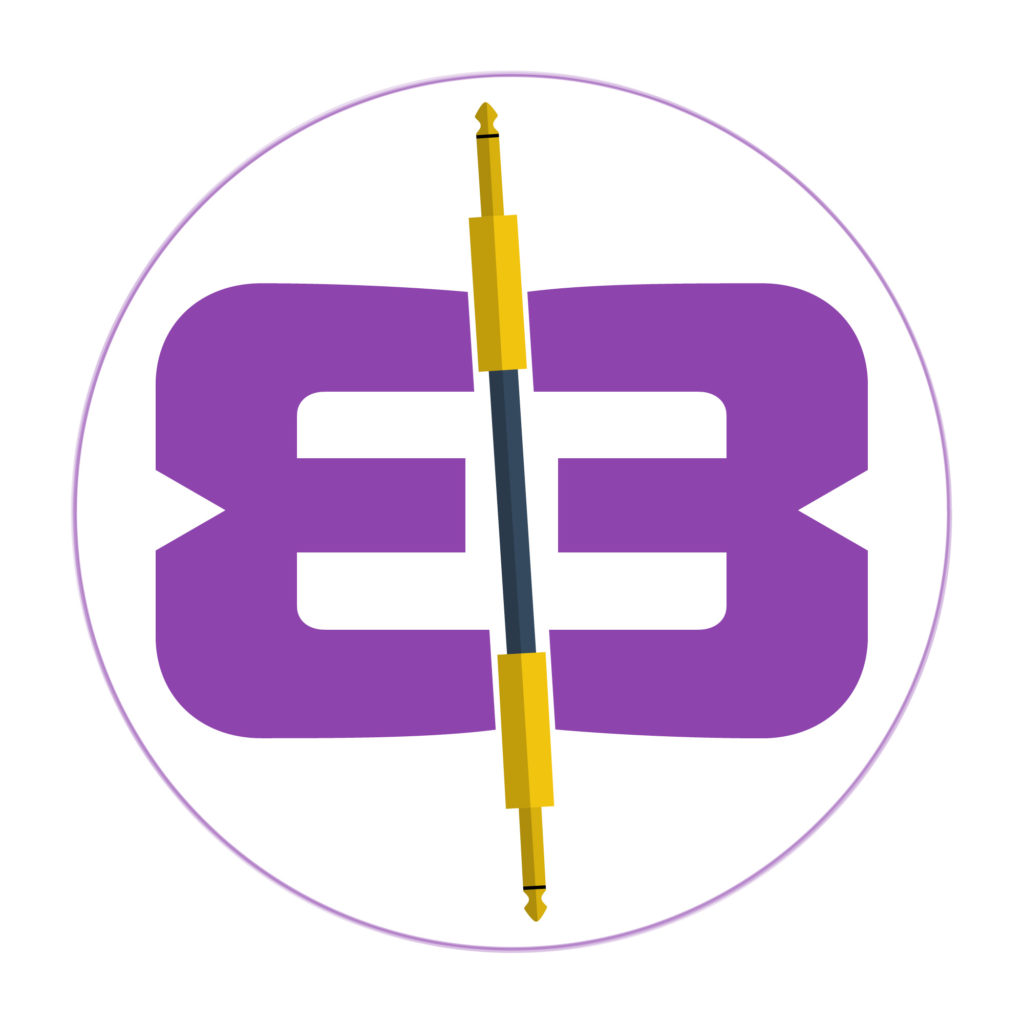 Get 10 lessons for just
£340
£306
Can't get to my studio in Odd Down? Lessons can be conducted in your home for a small travel subsidy of £7 per lesson. Contact me for more details.
Any other questions?
Have a look at the FAQ If you have any other questions, a lot of things get answered there. If you would like to chat or book a free taster session, then use the contact form below. I'm looking forward to hearing from you!