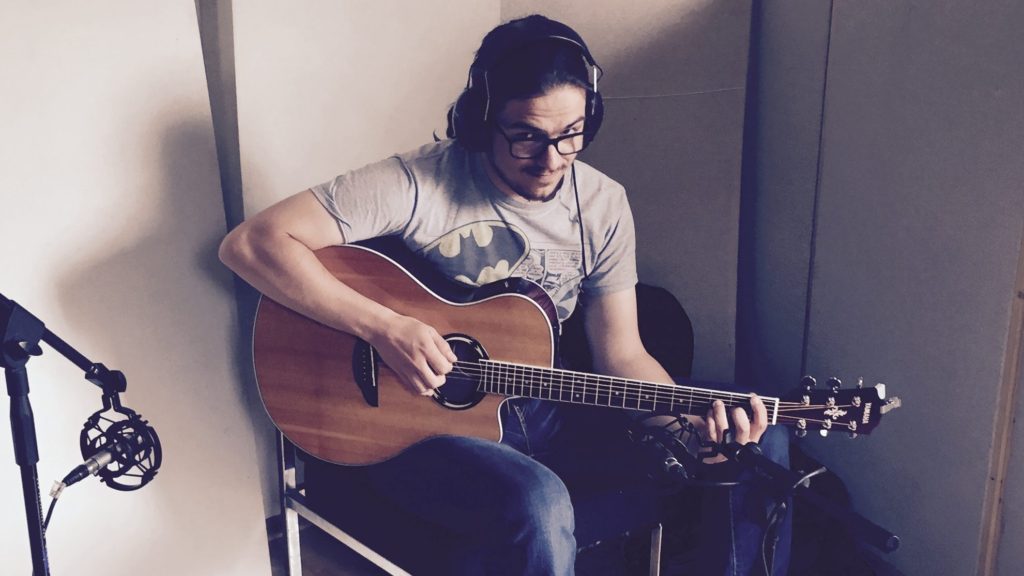 Hi! My name's Ed Baker. On this page you can find out a bit more about me; a biography if you will. I'm a professional musician, currently living in Bath. I grew up in a little village on the Essex/Suffolk border, learning to play the piano from age 5 before switching my focus to the guitar at age 12. My first guitar was a super-strat copy, which I proceeded to take apart and put back together many times over the next few years.
My Guitar Playing Career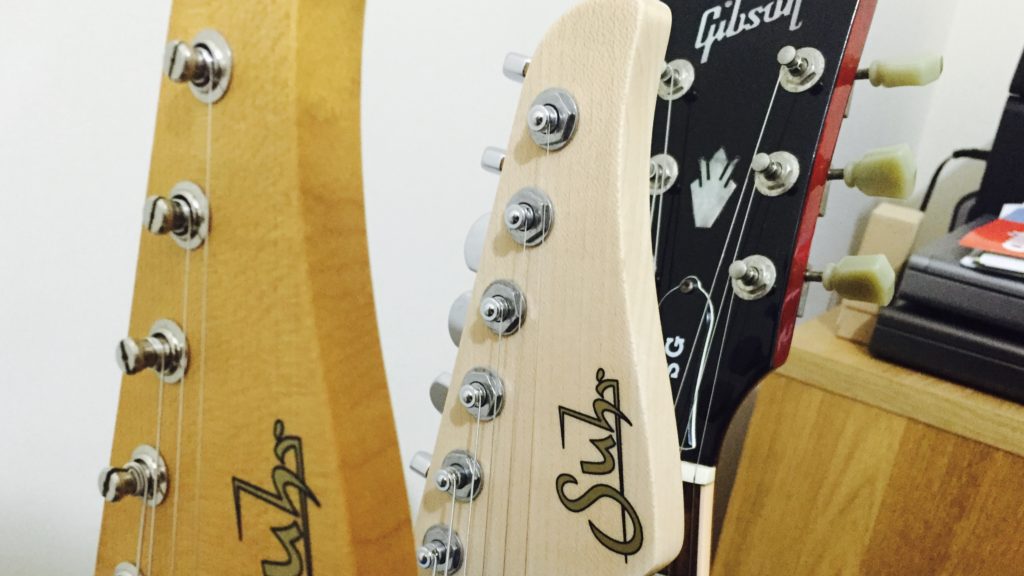 By age 16 I had started teaching at a local music store and bought my first decent guitar, a 2005 Gibson SG. Over the next couple of years I worked as a tutor and assistant luthier at Dr Robert's Guitar Surgery until I left for uni.
I graduated from BIMM Brighton in 2011 with a 2:1 in Professional Musicianship, and completed and MA in Music and Sonic Media at the University of Sussex the year after. My specialist subjects were music education and the relationship between pop culture and electric guitar technology in the mid 20th century. If you ever want someone to bend your ear about that then give me a shout!
Since then I've been keeping myself busy working as a hired gun and teaching private students. Some of the artists I've shared stages with the likes of Eddie and the Hotrods, Will Young, and members of Reef and Marillion. In addition, I regularly play and sing at functions and events.
Where does the singing come from?
I took lessons when I was at primary school, and was probably the only boy in the school choir through secondary school. Take note, kids! It's cool to be able to sing, we need more guys doing this kind of thing! Further on in to my professional life, the singing reappeared as a bit of a necessity… Backing vocals are a really important skill to be able to offer to artists, and being a lead vocalist can greatly increase the number of gigs you can get as a pro guitarist. If singing and playing at the same time is something you're interested in, but you find it difficult or want some tips then I may be able to help! Send me a message and we can sort something out.
What else…
When I'm not playing guitar, I'm probably watching That Pedal Show or geeking out over guitars online. Failing that, you'll usually find me playing retro video games or watching some kind of sci-fi on Netflix. My current favourites are Final Fantasy 7, and the new Marvel series Iron Fist. If I'm out and about, you can be pretty sure I'll have Pokemon GO on as well.