Answers to some of the questions I get asked the most.
Q. Do you teach acoustic guitar?
Yes! I teach both Acoustic and Electric guitar from Beginner to Advanced level. I also teach Bass Guitar, Singing, and Popular Music Theory for all Musicians.
Q. What styles would we learn in lessons?
Pretty much whatever you are interested in. I've found the best results come from adapting lessons to the styles of music that the student really loves. That way you'll keep coming back for more knowledge! We wouldn't have to stick to just one style either.
Mixing it up will help you become a more confident and well-rounded player. If you don't really know what you'd like to learn, then don't fret! I have developed a well rounded course that covers everything you might need as a musician, while allowing you to dip your toe in the water with a wide range of musical genres.
Q. Do you teach grades?
Yes, but only if the student wants to go in that direction. I tend to prefer the RGT syllabus, although I'm more than happy to work with another system such as RockSchool or ABRSM if they are more appropriate.
The RGT is part of the London College of Music, and I've been a member  since 2008. If you'd like to learn more about what they do, check out http://www.rgt.org/.
Q. If I book a block of lessons, do I need have the same slot every week?
No. Lesson times are flexible, and can be booked to fit around your schedule.
Q. Do you have a CRB check?
I have a recent enhanced DBS Certificate. This is the certificate formerly known as CRB. In fact I have 3, but that's a very long story!
Q. What is your lesson cancellation policy?
I ask for a minimum of 24 hours notice when cancelling a lesson, to allow me time to offer your slot to another student. You may cancel your lesson by phone, text or email. If you miss a lesson, or give less than 24 hours notice, you will be charged the full rate for the missed lesson.
Q. What happens if I need to rearrange a lesson?
That's no problem, as long there is more than 24 hours notice as per the policy above. All you have to do is give me a call, and we'll get you booked in at another time.
If you don't see the answer to your question above, why not send me a message and ask? It may even help me update my list!
Prices
Depending on how long you want each lesson to be, prices start from £18 per lesson. A 10% discount is available if you book a block of at least 10 lessons in advance – there's no need to keep a fixed time for your lessons, they can be booked in whenever is convenient for you.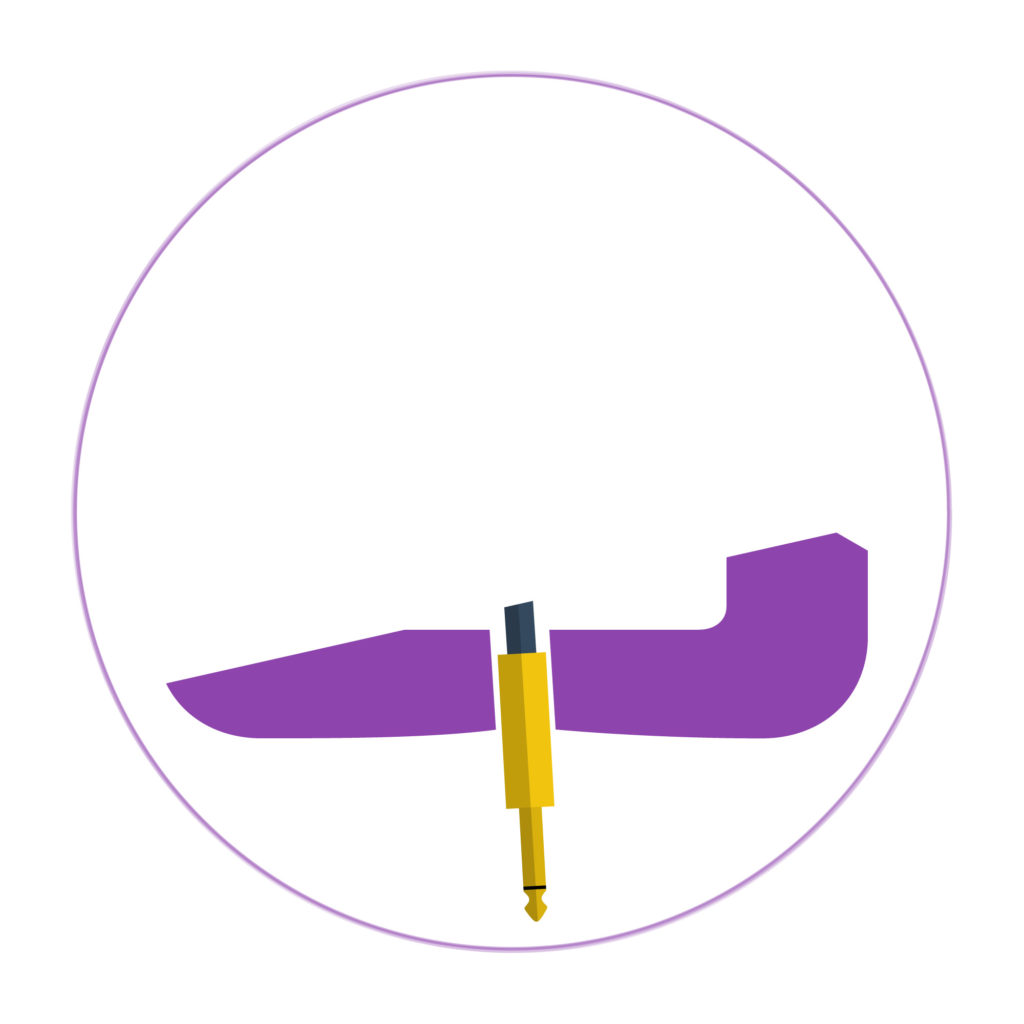 Get 10 lessons for

£180
£162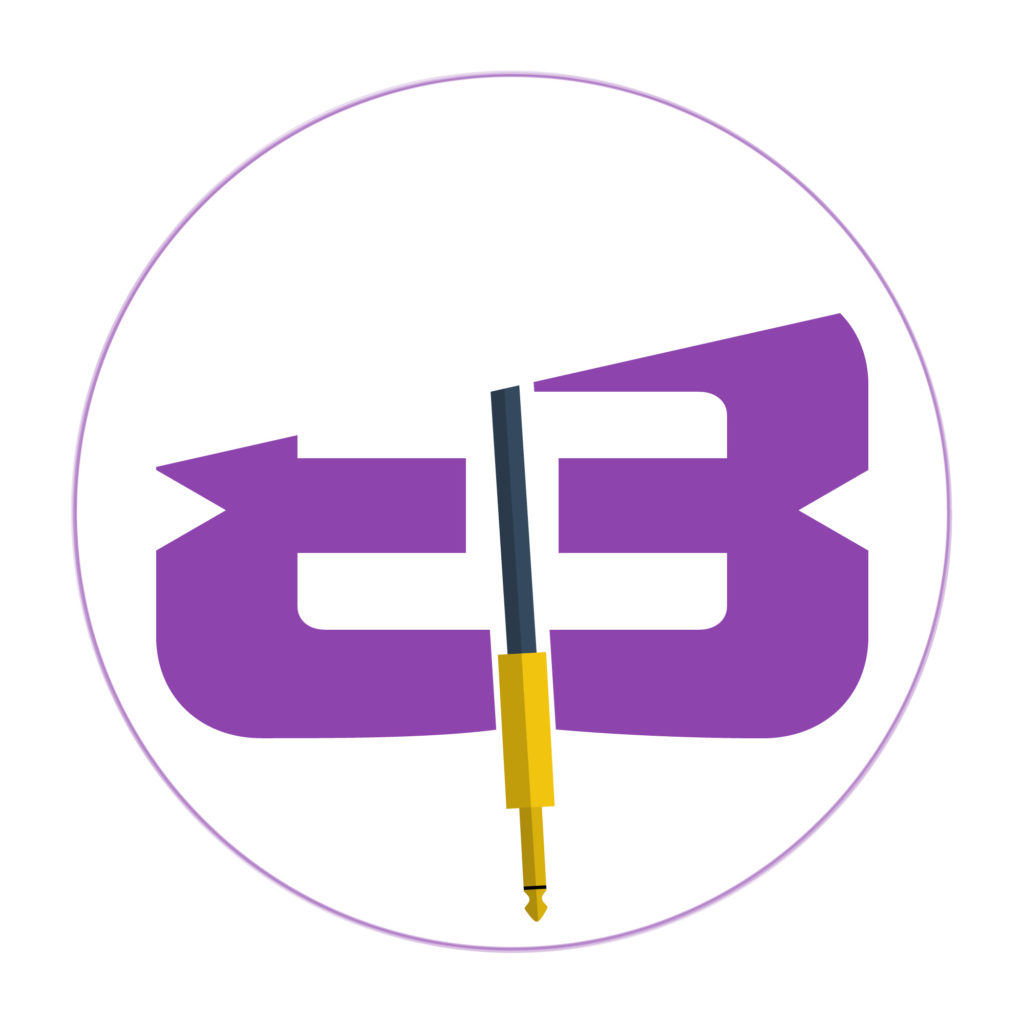 Get 10 lessons for
£280
£252