Thinking of having guitar lessons?
That's great, you've come to the right place 🙂
I'm an experienced, professional music teacher who can help you fast track your progress on the guitar.
Getting lessons from a personal tutor will give you the best opportunity to reach your goals as a musician – whether you're an adult, child, beginner, intermediate, or advanced player I'm here to help.
Why not try a free, no obligation taster lesson to see if you enjoy and learn…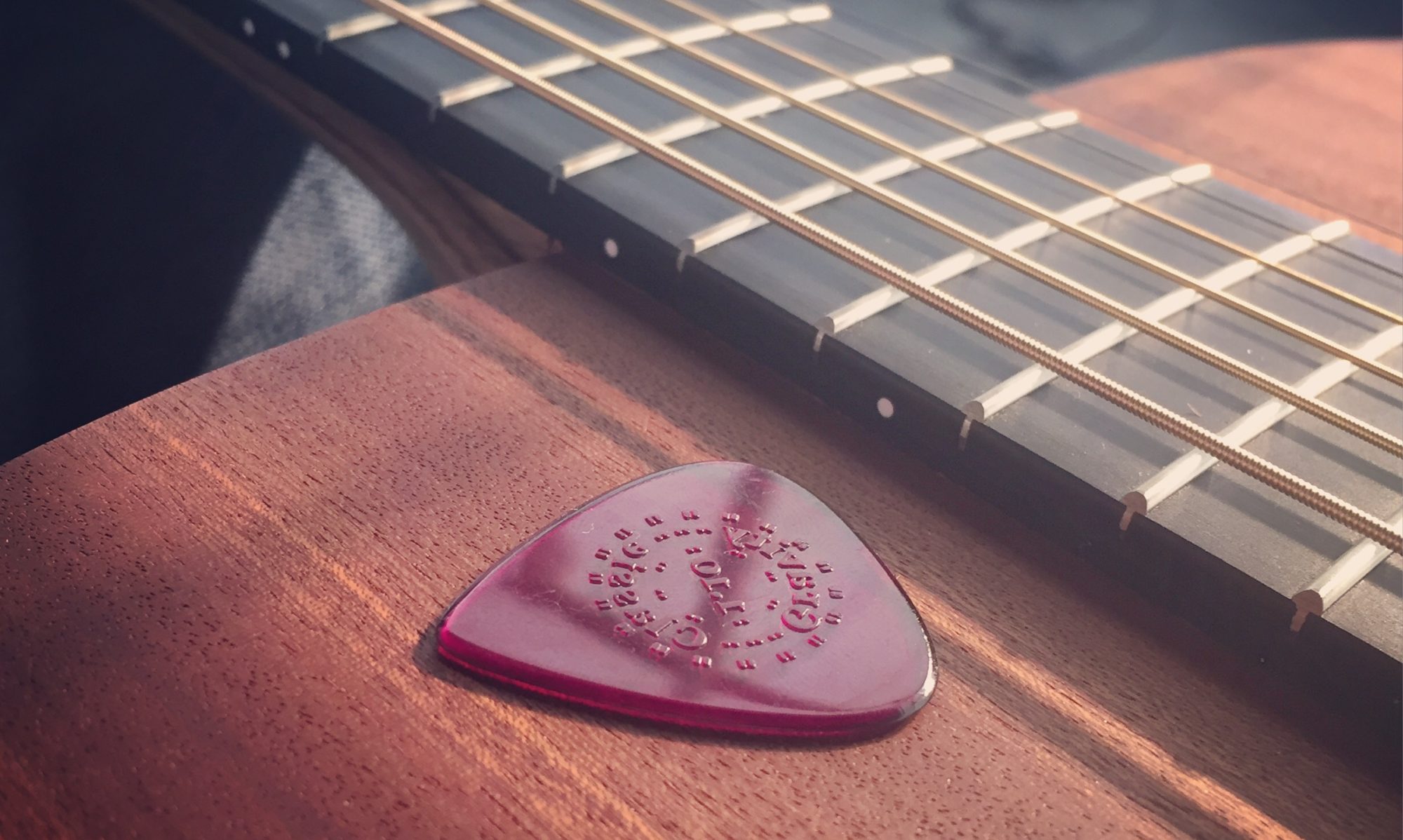 Ethos
Lessons with me are both packed with info and super fun.
I want you to be inspired to practise, and having a great time at your lessons is the best way to achieve this.
If you take up the offer of a free 30 minute taster session, we'll make an individual tuition plan for you. Whether you want to learn how to read notation, or work on some killer blues licks.
Perhaps you want get to grips with your favourite metal riffs, or the latest shred licks – we'll make sure you can get there in an efficient and interesting way.
Can't get to my studio in Odd Down – I have a full video setup for remote lessons over the internet in the comfort of your home.
Don't just take it from me, check out the google reviews!
Based on 4 reviews

Shayne Ellison
18:25 27 Oct 20
Ed is a great teacher, his enthusiasm and encouragement have turned me from not being able to play the guitar to enjoying playing in a number of styles and best of all knowing my music taste I always

...

get new tunes that motivate me

read more

Steve Arnold
16:48 09 May 19
Ed is a really inspiring teacher, full of passion about music and guitars, really flexible in his approach and he has an extremely musical ear so can pick up on just the right thing to improve on.

...

I've been playing for a long time now but all self taught so I wanted a teacher who could work with what I've taught myself and show me how to improve for the future. I got all that and more with Ed - my playing has moved on much quicker than I'd expected as he was able to put his finger on the exact things I needed to get from a teacher. His knowledge and excitement about all kinds of music is contagious and no question is to dumb for him to answer (although I asked plenty of dumb questions, he always managed to teach me something that helped me with his answers). He is both patient and passionate, with high expertise and much experience as a professional guitarist and singer, and a great teacher.

read more

See All Reviews