Aside from the Snark.
Any fans of Snarky Puppy will recognise the name Mark Lettieri. He's an amazing player, who blends funk, rock and jazz into his own great style. His album Spark and Echo is well worth checking out, even if you're not into the jazz fusion thing. If you don't know why this page is here, check out this post.
Straight into it.
Not much chatting here today, as there's too many awesome things to focus on just one element! What I suggest is just try learning the solo, and contact me if you have any questions. A couple of things to watch out for are the whammy bar bends at bar 16, and your fingering at bar 23. You may need to roll your fingers for the string changes.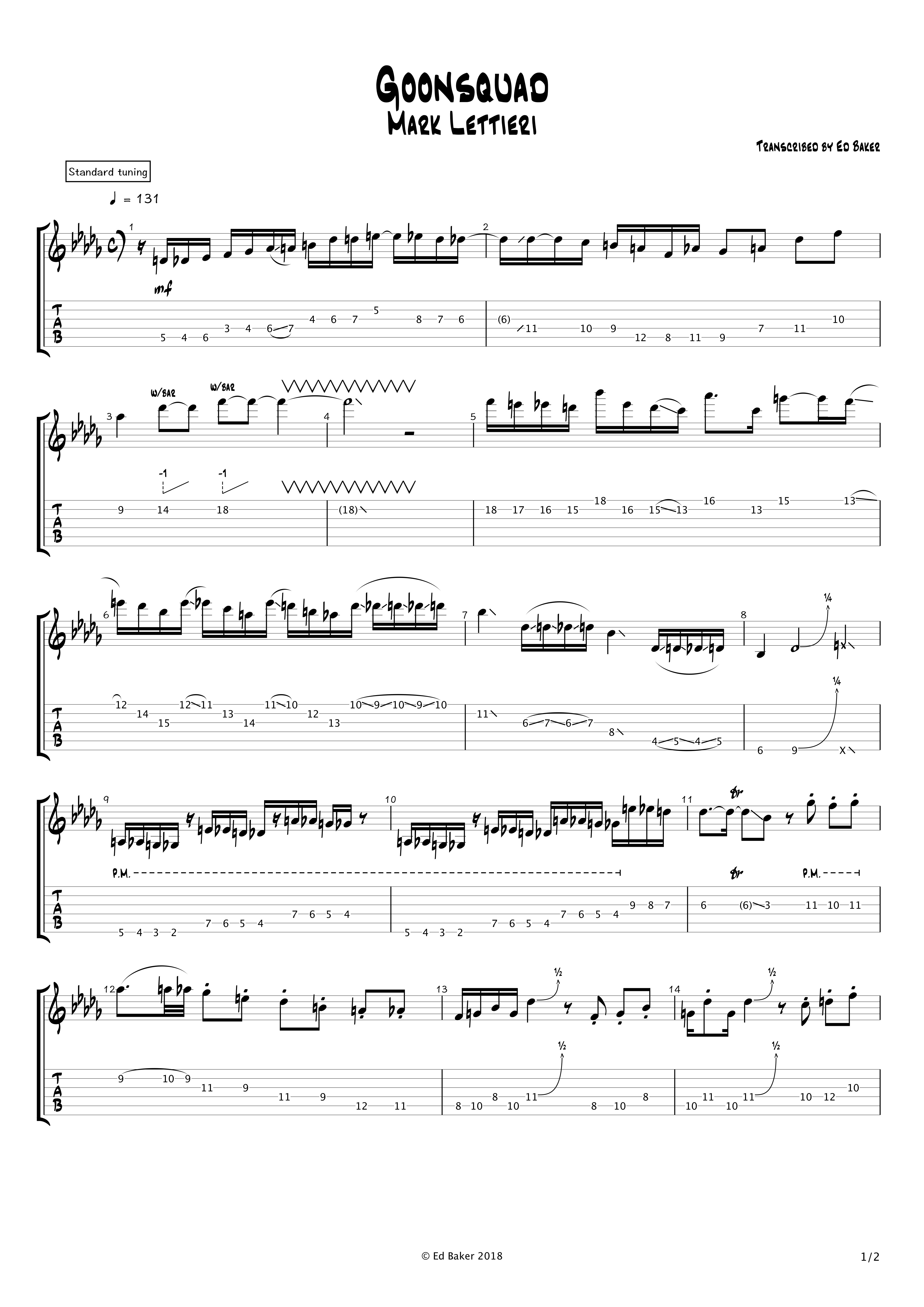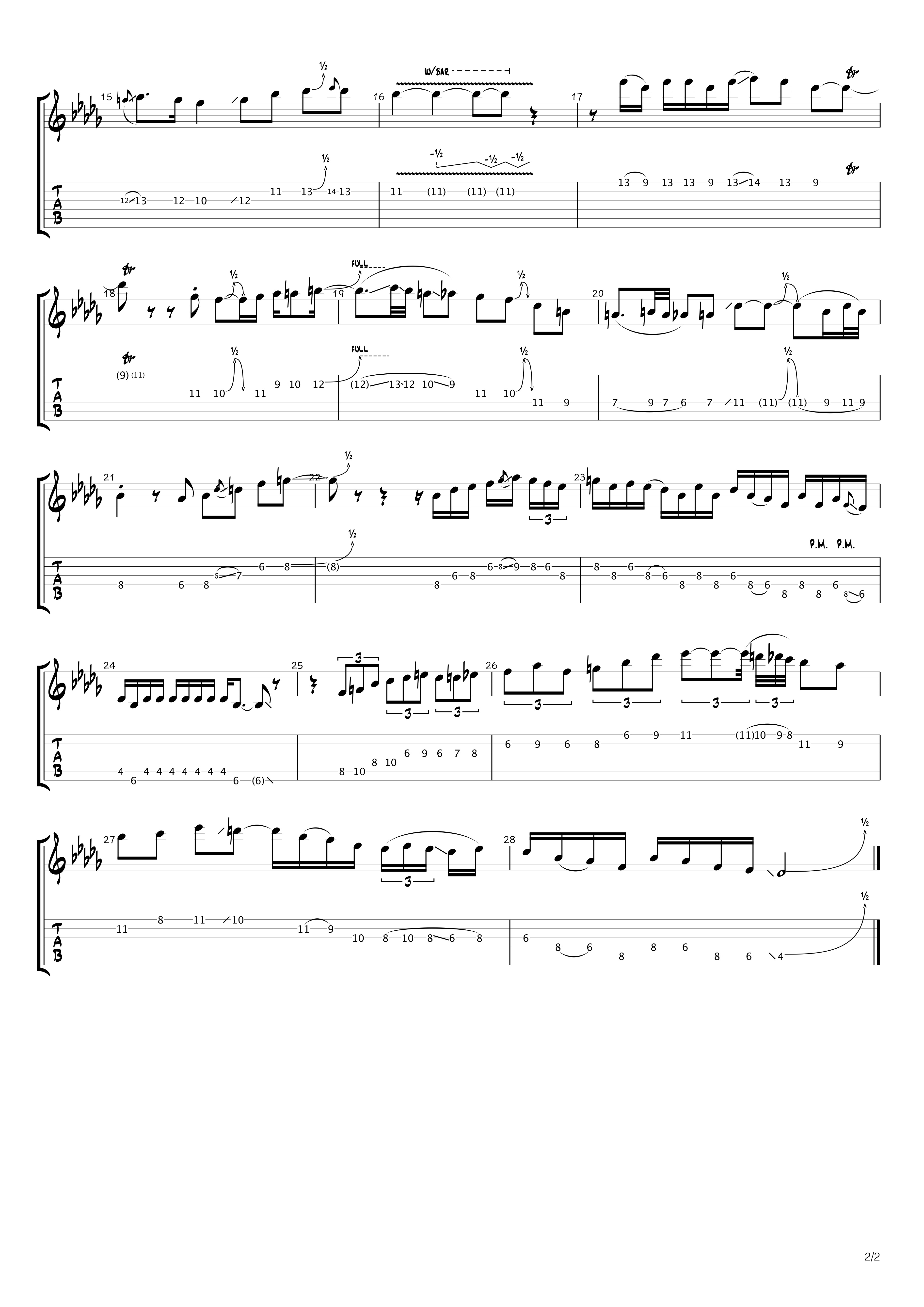 Thanks for coming!
I really hope that this transcription has helped you! Do let me know how you're overcoming the cross-picking issue. It would be really useful for me to see other solutions to the problem. Do check back on 1st April to see my next post! Can't wait? Why not check out last week's post!
Do you have any suggestions of guitar solos I should transcribe? Or would you like to book a lesson to learn how to play your favourite shredder's guitar licks? Get in touch with me using the contact page and I'll do my best to help wherever I can.
Big love, and awesome licks.
Ed
Guitar Solo Transcription Challenge · Mark Lettieri · Goonsquad